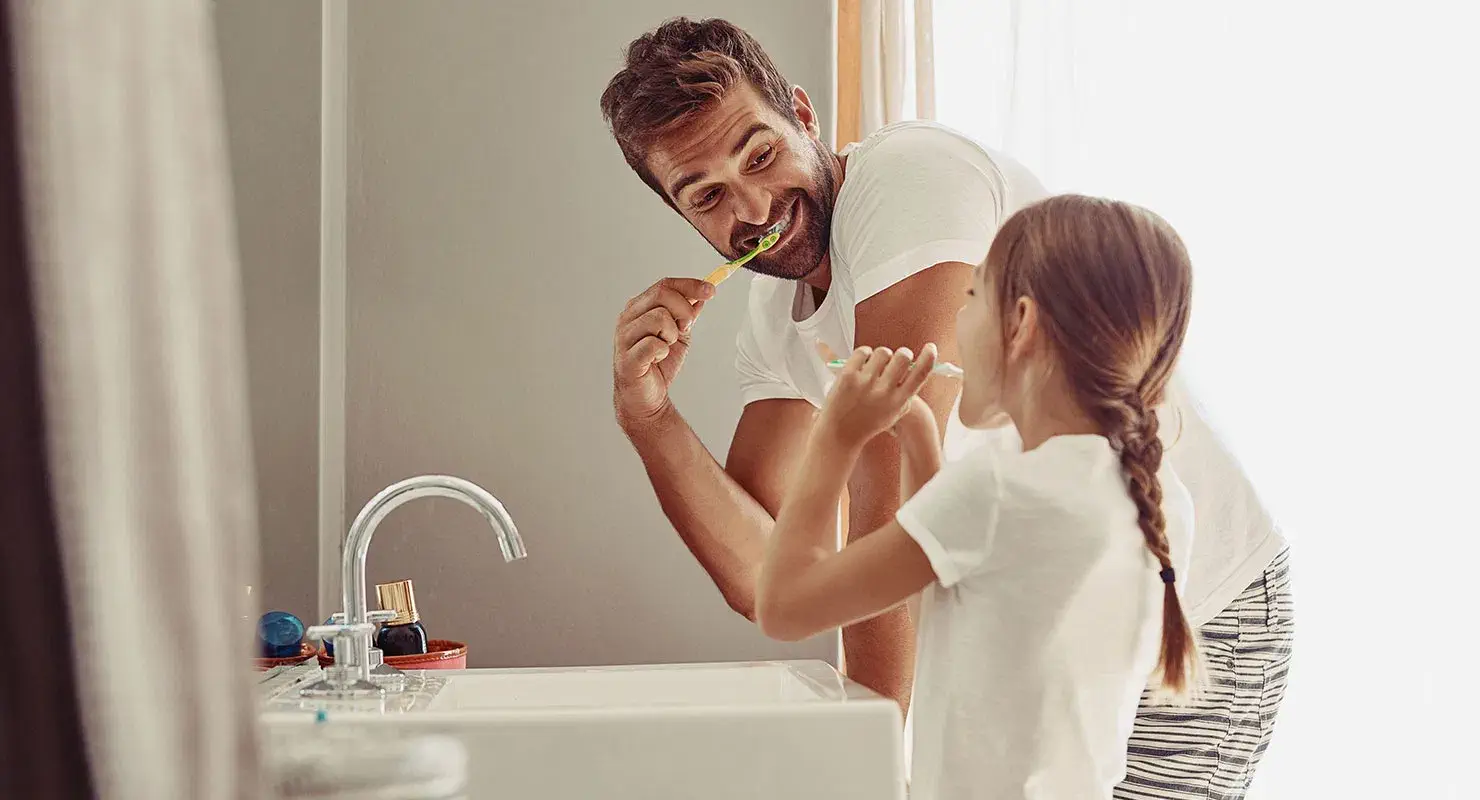 Two Questions to Ask Before Your Next Bathroom Remodel
Let's be honest here: plumbing is probably not the first thing on your mind when you're starting a bathroom remodel. You want a new look, or more storage space, not updated plumbing.
You can keep the plumbing in the background and avoid headaches down the road if you ask your contractor two key questions up front. You can even use these questions to screen for the right contractor for your remodel.
Here are 2 questions to ask your contractor before a bathroom remodel:
Do you use a licensed plumber?
While the plumbing details might not be top of mind before you begin the project, there's plenty that can go wrong if you don't have a licensed plumber doing the work.

Unless your contractor is also a licensed plumber, you want to be sure they are not planning to do it themselves.

If "plumbing" is included on a long list of services from your contractor, it's especially important to clarify that the person working in your home is licensed to do the work. Asking this question ahead of time can help you find the right contractor and avoid major problems later on.
What's the process for selecting new fixtures and faucets?
You're going to want to select new faucets, shower heads, handles, or toilets as part of your remodel, but the selection process can differ depending on your contractor.

The best contractor will guide you through this process, either by providing a designer to assist you with your choices or directing you to the right place if you need help.

The costs of new fixtures and faucets range across the board, so the right contractor will help you control your costs in this area.

For example, they can factor in the costs for new fixtures and let you know how much is allocated to each new item as part of the overall project cost. That way, you can choose to stay within the designated range or pay more if you want.

Either way, you want to find a contractor that guides you through this process rather than just leaving you on your own to find and select your new fixtures and faucets.