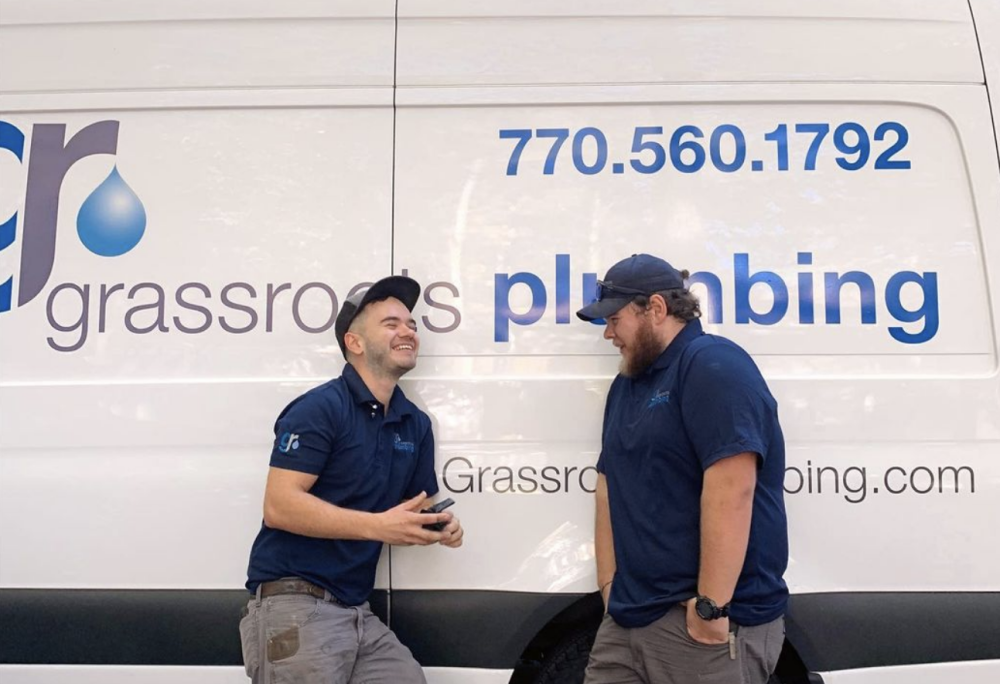 Is College the Only Path to a Good Career?
College might not be the best option for everyone, but an alternative path is rarely highlighted for those deciding to pursue college or not.
Our goal here is to highlight an alternative path, but first a little context will help.
Return of the Trades
You might be familiar with the unfolding cultural movement of viewing the manual trades in a more favorable light.
While this movement is influenced by several factors (rising cost of college, job market saturation, cultural perception of manual trades, job satisfaction), we wish to reinforce one point in the midst of this growing movement: you don't have to go to college to have a fulfilling career.
While the benefits of a career in the manual trades (job security, good money, satisfaction of manual competence) are nothing new, the viability of this career path is slowly becoming more prominent.
This rise in prominence for an alternative path is the result of several of the factors mentioned above, but one key piece is simply real-world results. College degrees are not a golden ticket to future success. And more workers are finding good careers in the trades.
College is a good path for lots of careers, even an essential one for some. But it's not the only path to a good and fulfilling career, especially if attending college involves the burden of student loans.
For some, college just doesn't make sense. To those folks, we offer a clear path to a good career.
Grassroots Plumbing Apprenticeship Program
To join our apprenticeship program, you do not have to have plumbing experience. You do have to have the highest levels of character and integrity. Here's what else you will need:
What You Need to Win in This Position
Willingness to learn a new trade.
You get excited about serving others.
Humility to receive instructions, own mistakes, and take responsibility.
Ability to interact with customers and other team members in accordance with our mission, vision, and values.
And Here's What Winning in This Position Looks Like
Assist team leaders in accomplishing plumbing jobs.
Increase plumbing knowledge and skills a little every day.
Set and accomplish individual goals no matter where you are in the learning process.
A Clear Path to a Good Career
While anybody in any stage of life is welcome to apply, we consider this alternative path to be well suited for young men and women who do not think college is the right fit for them.
For those currently at this crossroads, or stuck in a job they don't like, we wish to highlight the often obscured fact that a career in the manual trades can be a good fit.
If you or someone you know is interested in applying, visit here for more information.