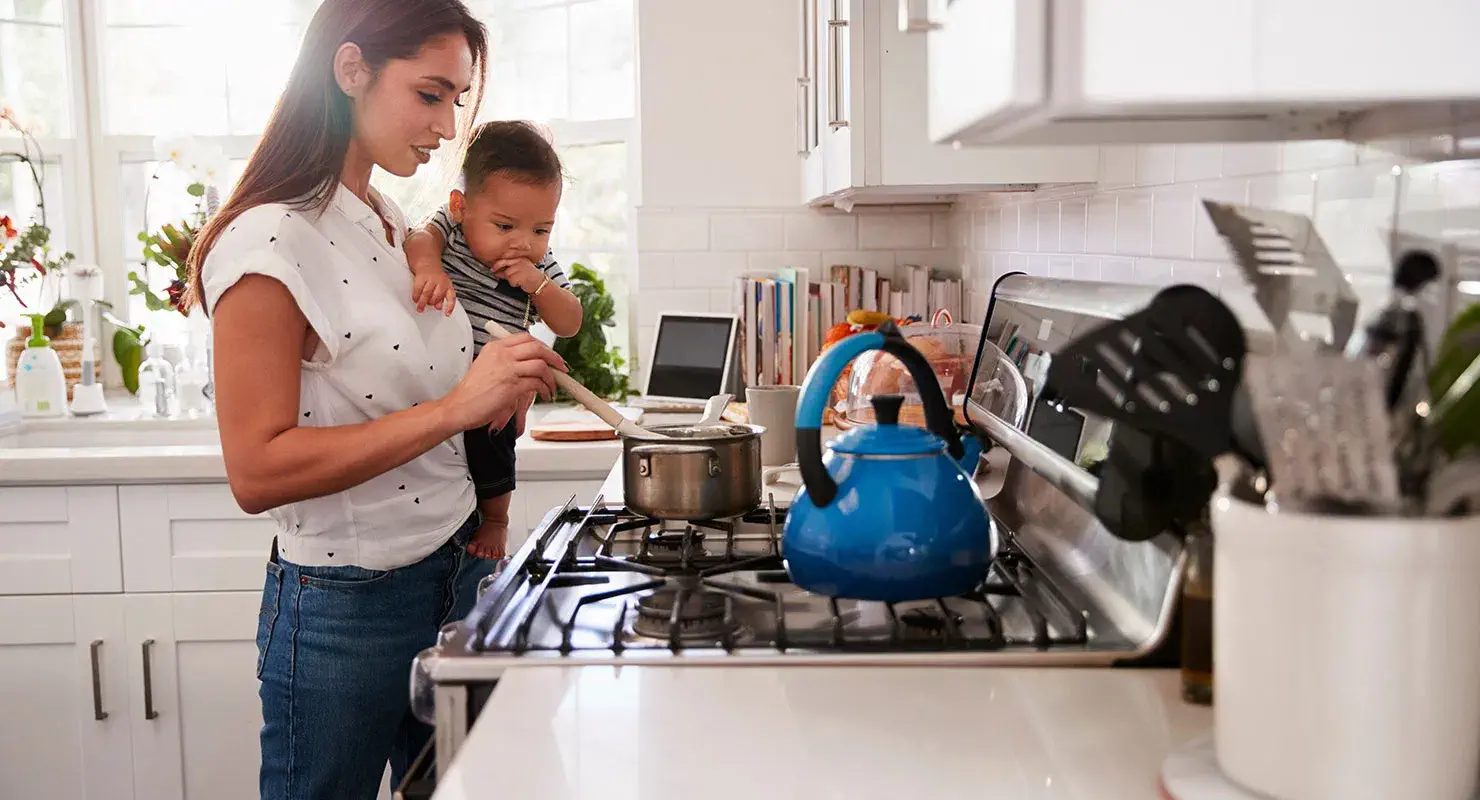 7 Ways You Can Avoid Costly Plumbing Repairs
In this free PDF, you'll find information on the top ways you can avoid costly plumbing repairs.
When you have the right information, you can either tackle a project or problem yourself, keep an eye out for warning signs, or know the right time to call for help.
It's your home. It's your decision.
You will learn:
How to detect copper pipe issues
When to replace your water heater
How to turn off your main water line
This free PDF will help you:
Handle some repairs yourself
Know the warning signs of future issues
Stay in control of your home